Welcome to Longridge CofE Primary School, your journey starts here!
We have made a great start to school and are making huge progress already. Thankyou for getting your children to school on time and ready to learn each day.
Please email: [email protected] if you have any questions before we meet.
Meet Our Staff:
Class Teacher: Miss Hennedy
I have taught across all Key Stages with the majority of my teaching career focused on working in Early Years and Key Stage 1. I am very excited to be teaching Reception this year and it is lovely to welcome the new cohort into school. I am looking forward to supporting all children in their learning. 
Teaching Assistant: Mrs Hargreaves
Mrs Hargreaves has been working in education for many years and has worked in many classes at our school.  She works full time in our Reception class. Mrs Hargreaves is responsible for the class every Wednesday afternoon whilst I am out of class. 
In January we will welcome our new permanent TA, Mrs Miller. 
Teaching Assistant: Mrs Phelan
Mrs Phelan joins us this year to support our new class. She specialises in Speech and Language work and one-to-one work.
Our theme this half term is… Autumn Leaves
This half term we will be learning all about the world around us and our local area. We will go out on a nature walk to investigate the season and learn about where we live. We will be reading stories about hibernating animals and leading up to the Christmas Story' . We will think about our own families, and discuss how we celebrate at home. Our theme will run through many areas of our learning and we will also follow children's interests to enhance learning in the classroom.
In Phonics, we continue Phase 2, following Letters and Sounds. This half term we will complete Phase 2, and should know 23 sounds.
In Maths we will investigate numbers to 5 further, consolidating how to subitise. We will use what we learn to solve real problems.
Our 'Jigsaw' PSHE topic this half term is 'Celebrating Difference'. Our activities will be based around what we are good at and how we live with our families. . We will continue to develop a Growth Mindset and set the Golden Rules for our classroom.
We will regularly take our learning outside and will be following seasonal change in our school grounds. We will be looking after our plants and hopefully harvesting some produce in our outdoor area.
Reading:
We continue our reading journey here in Reception, as we move onto books with words. They are all fully decodable and contain the sounds we have learnt in class together. In school we have a range of reading opportunities. We read together as a class, in small groups and individually.  At home, we ask for your support to help your child practice their reading. You can also help your child by exposing them to a range of different reading experiences. You might share a story, look at a magazine or newspaper together. 
In class, children will read at least twice each week with an adult. This may happen at different points in the week so please make sure reading books come into school each day. Books will be changed once and this will be either on a Monday or Thursday.  The children will also take part in Guided Reading as a group to develop word reading and comprehension skills.
PE:
We are very active in Reception and love using our outdoor area. We will also use our daily mile track to keep fit and active. We have two Physical Development lessons which take place on Tuesday and Friday. Please have a full P.E. kit on school for our Tuesday sessions. We will send the kits home at the end of each half term to be washed. 
We aim to develop and refine the Fundamental Movement Skills for the Early Years. Children explore the multi-abilities and fundamental skills through gross and fine motor control. Children begin to develop the notion of teamwork and collaboration, whilst beginning to develop the fundamental movement skills that underpin competitive sport and curricular PE. 
Snack:
In Reception all children are offered a fruit snack and drink of milk during the morning session. All children have access to their water bottles throughout the day. Water bottles must contain water- no juice please!
Children are able to bring a snack from home to eat in the afternoon. Please try to make sure this is a healthy snack.
Homework:
At the end of each week your child will bring home a news sheet, containing the learning we have been doing in class. It will give ideas of how to support your child at home and also any important notices. At times there may be some activities posted on a OneDrive file which families can access at home. Further information on this will be sent via the weekly news sheet as appropriate.
Illness/Appointments:
If your child is unwell and will not be attending school you need to inform school as soon as possible, you can ring or email. If you child has an appointment to attend and needs to be out of school, please let us know in advance.
Useful Websites/Apps:
www.oxfordowl.co.uk – This Website has ebooks which can be accessed freely and may provide other books to read with your child at home.
www.teachyourmonstertoread.com – This is also avaliable as an App. Both have a range of reading games which will be helpful to the children as we progress through the Reception year and learn new sounds to support reading.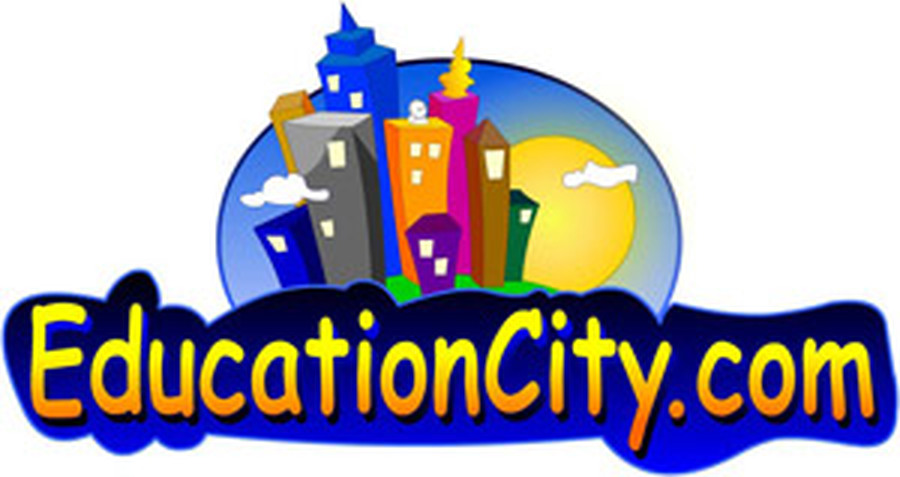 Look out for a personal Log-in for Education City and Mini-Mash for your child in their Reading Record.

www.phonicsplay.co.uk, www.phonicsbloom.com – These site has a range of Phonics games and activities. We will be focussing on Phase 1 Phonics intitially in school.
www.ictgames.com – This site has a range of Maths and Literacy activities which can accessed freely to support your child's learning.