Year 4
Welcome to class 4
Welcome to Class 4. We are now well into the academic year, and the children are all working extremely hard. This term, we have lots of exciting new topics and there are lots of things happening over the next few months.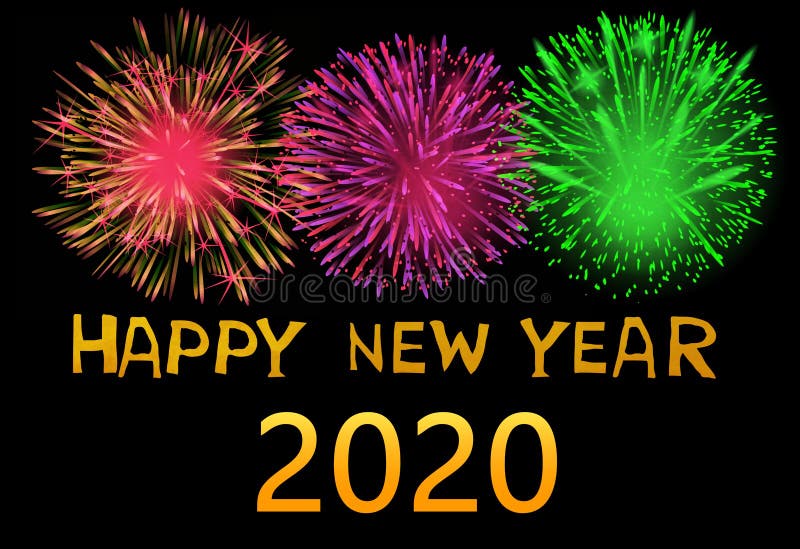 Over the next half term  will be looking at the following topics:-
English – This term we will be looking at the book 'The lion, the witch and the wardrobe.' The children will be looking at character descriptions / fronted adverbials /and will be creating a fantasy story using a similar structure. In the second half of this term, we will be looking at poems with a structure.
Maths – This term we will be looking at fractions. The children will be looking at mixed number fractions and will be learning how to simplify fractions. We will also be looking at time, including 24 hour clock, and towards the end of term decimals.
Science – 
R.E. – This term we will be looking at 'Jesus, son of God.' We will focus on his authority over nature and will be looking at stories involving Jesus controlling nature (storm on the lake etc) and also stories showing the power and authority of Jesus. 
History – (No History this half term)
Geography – This term we will be looking at deserts – what makes a desert / who lives in the desert / location of major deserts.
French – Unit 9 – Celebrations – We will focus on major celebrations such as Christmas, New Year, Easter, Valentines etc.. The children will also learn numbers from 31-60
Music – Charanga
Art – 
D.T. – No D.T this half term
Please feel free to help the children with these topics. There will be opportunities for children to find out extra information at home about these topics.
Tuesday 7th January – Hothersall Lodge meeting 5:00pm Class 4- Should last approx 1hour
Wednesday 12th February – Y5 visit to Robinwood residential
Thursday 13th February – Valentines disco
Friday 14th February – Break up for half term.
Monday 24th February – Return to school
Wednesday 26th February – National Tell a Fairy Tale day
Friday 6th March – Children go to Hothersall Lodge residential weekend
Monday 9th March – Visit from the 'Lazy Mondays' pop group
Friday 13th March – PTFA Barn Dance
Friday 20th March – Visit from the Book People bus
Monday 23rd March – Parents Evening 4-6pm
Tuesday 24th March – Parents Evening 6-8pm
Friday 27th March – Non-uniform day
Thursday 2nd April – PTFA chocolate bingo
Friday 3rd April – Break up for Easter
In D.T we have been looking at Greek food. The children have been working with Mrs B.H to make a Greek salad. The children had a great time and produced some lovely salads. Thank you Mrs B.H for all of your hard work.
Please Note that in Year 4, the children are responsible for changing their own reading books. As soon as they finish a book please they can change it for a new one and write the date in their reading record book.
scatlife.com
femdomplanet.org
analonly.org