Year 6
Hello and welcome to Class 6! 
We have already reached Summer Term!! We have lots of exciting things planned for our final term in Year 6 and we are all very much looking forward to them (alongside some hard work of course!)
As always, if you have any queries or questions please just email me and I will be there to help.
Email: g.slater@longridge-cofe.lancs.sch.uk
Class Teacher- Miss Slater 
Teaching Assistant- Mrs Smith
PPA cover on a Wednesday afternoon- Mrs Parkin
Please click for the yearly overview: Year 6 curriculum overview 2020-2021
Homework will be slightly different this year. My first plea is that you read as much as possible at home- find a book that you enjoy and get reading!!!! It helps in all aspects of your learning.
I also ask that you practice any times tables that you are unsure of. If you need your timestables rockstars password please come and see me.
Finally, you will find your weekly homework by clicking on the link below. You can either print it out and take a photo to upload or save the document and type it out and upload. You will all have your own folder to save your work. If you are struggling to access it from home, I will come and help you during a Thursday playtime in the ICT suite.
https://8883583-my.sharepoint.com/:f:/g/personal/g_slater_longridge-cofe_lancs_sch_uk/EjgQUX4ujWlDu78hTQ4Q1X4BV4Ug1Gw3ezdmbLHVWW6HXg?e=zIFIco
Summer Term
English
In English this half term we will be exploring biographies. We will examine famous biographies and analyse the purpose, layout and structure. We will use our reading skills to then plan and write our own biographies on our chosen individual. We will finish the half-term with poetry and how songs and lyrics can be poetic. 
Maths
Throughout the year we will be covering  all aspects of the year 6 national curriculum including place value, all four operations, fractions, decimals and percentages and shape, space and measure. We will explore the arithmetic side to maths and then use these skills to solve problems and reason. 
Geography
Our geography topic this half term is Extreme Earth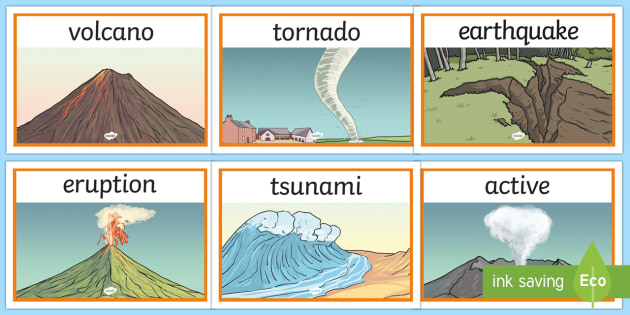 where we exploring how and why our world experiences extreme weather including volcanoes, earthquakes and tsunamis. We will use maps to analyse where these frequently happen as well as exploring the effects of such devastating natural disasters.  
Science
In science this half term we will be looking at light, how it is produced, reflected and how we see objects through light. 
RE
Throughout this half term we will be exploring the ascension and the Pentecost.
Computing
Our topic this half term is 'We are network technicians' where we will be using our detailed knowledge and understanding of computer systems and online safety to support and guide other classes. We will be preparing powerpoints to advice younger children in school and apply all the skills we have built up throughout our time in primary school.
Important information
Please ensure a full PE kit is in school at all times.
Homework- Uploaded to onedrive on a Wednesday to be returned on a Monday.
Reading- children will read in school at least once a week, please ensure you read with them at home.