Year 6
Time is flying and we are already entering our final term!! The children have worked incredibly hard and we couldn't be prouder of their achievements so far. To finish of their time in primary school, we have even more exciting topics, enriched learning and of course lots of fun. On this page you will find curriculum information, images of our learning and important dates and events. 
Class Teacher- Miss Slater
Teaching Assistant- Mrs Smith
PPA cover on a Wednesday afternoon- Mrs Parkin
Please click for the yearly overview:  Year 6 curriculum overview 2018 – 2019
Take a look at our Year so far
Year 6 SAT's revision booklets:
Spelling practice Spelling,
Punctuation and Grammar Revision
Reading Revision
Maths Revision
Summer Term 2
English
In English this half term we will continue reading the text Kensuke's Kingdom by Michael Morpurgo.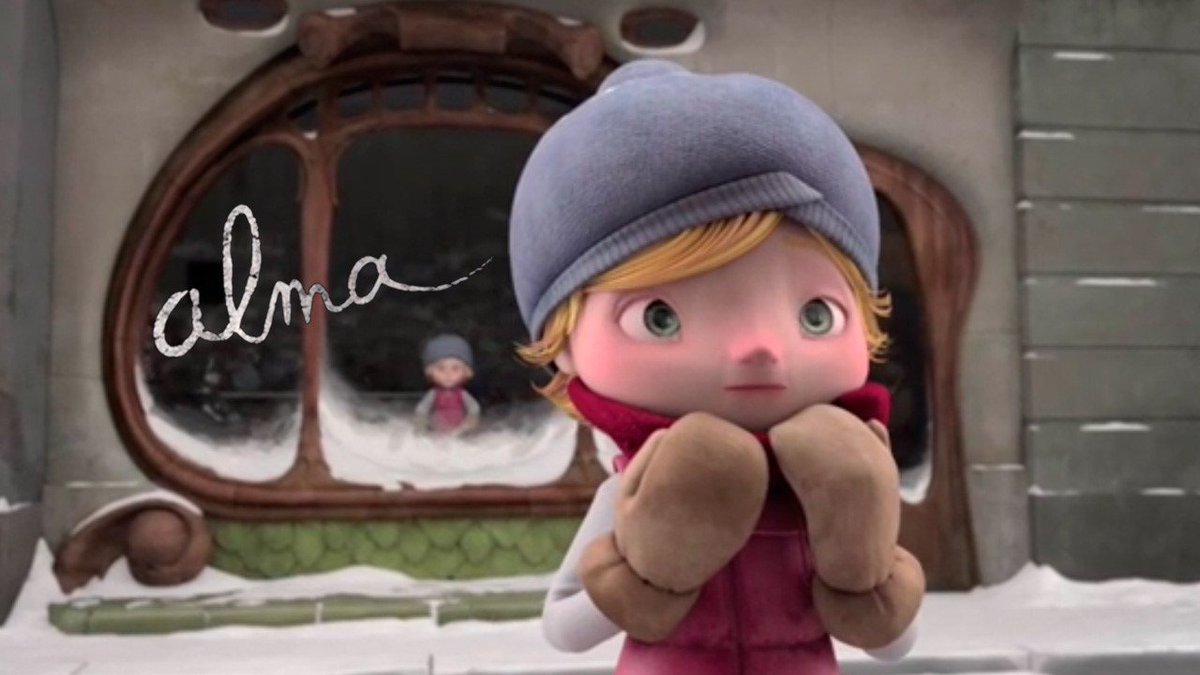 We will also be doing an independent write on the Literacy Shed film clip Alma and writing an explanation text based on PGL. We will be finishing the year with the narrative poem- The Lion and Albert.
Maths
Throughout the year we have covered all aspects of the year 6 national curriculum including place value, all four operations, fractions, decimals and percentages and shape, space and measure. We will continue to explore these along with how we can apply the skills we have learnt to everyday practice with reasoning. 
History
Our history topic this half-term is the Mayans.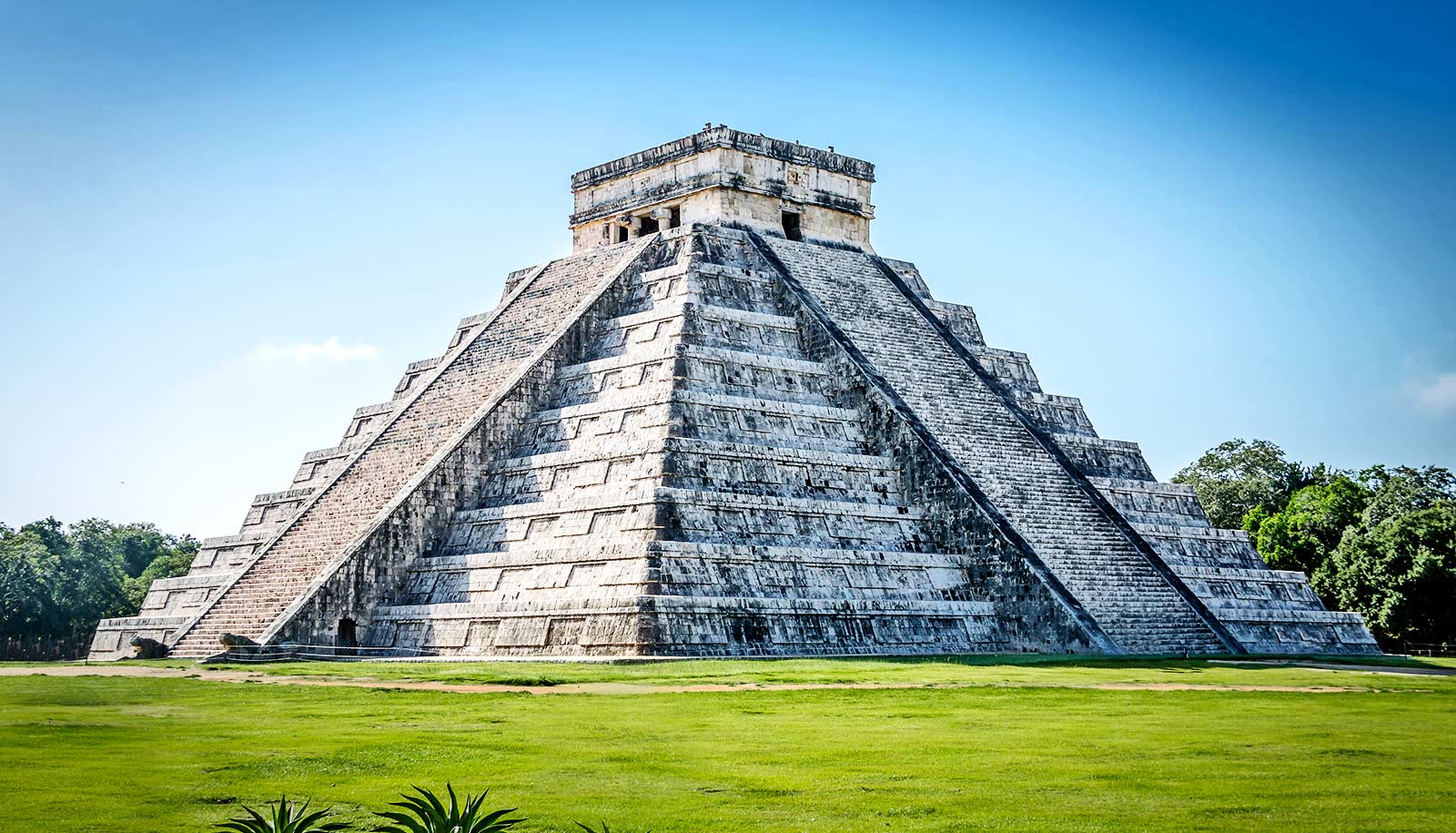 We will be exploring the time period in which they came from? what their people were like? what evidence we have of their culture and civilization? How they impacted our life today with their creations?
Science
In science this half term we will be exploring circuits and switches. The children will investigate the symbols of circuits, how electricity flows through a circuit and what makes a circuit work. They will conduct some investigations, reporting their results and draw on conclusions.  
RE
Throughout this half term we will be exploring Judaism. 
PE and Games
PE this half-term is athletics with Games is outdoor and adventure.
Computing
Our topic this half term is 'We are adventure gamers' where we will explore how to use SCRATCH 3 in order to create our own game. 
Important information
PE- Tuesday am, Games- Thursday pm. Please ensure a full PE kit is in school at all times.
Homework- Given out on a Wednesday to be returned on a Monday.
Reading- children will read in school at least once a week, please ensure you read with them at home.